Christchurch Boutique Dental founder and principal dentist Dr. David Kao obtained his Dental Surgery degree from the University of Otago, and upon graduation entered straight into private practice in Christchurch.
Over the years, Dr. Kao has developed advanced skills in microscope enhanced treatments particularly in the fields of cosmetic dentistry and endodontics, specialising in complex root canal treatments and Invisalign. He recognises the benefits of microscope enhanced vision in dentistry and is committed to redefining precision in his modern dentistry practise.
Dr. Kao has completed numerous postgraduate training in advanced endodontics, composite resin artistry, minimally invasive ceramic restorations, oral surgery and facial cosmetics. He is an active member of ITI (International Team for Implantology) and NZDA ( New Zealand Dental Association).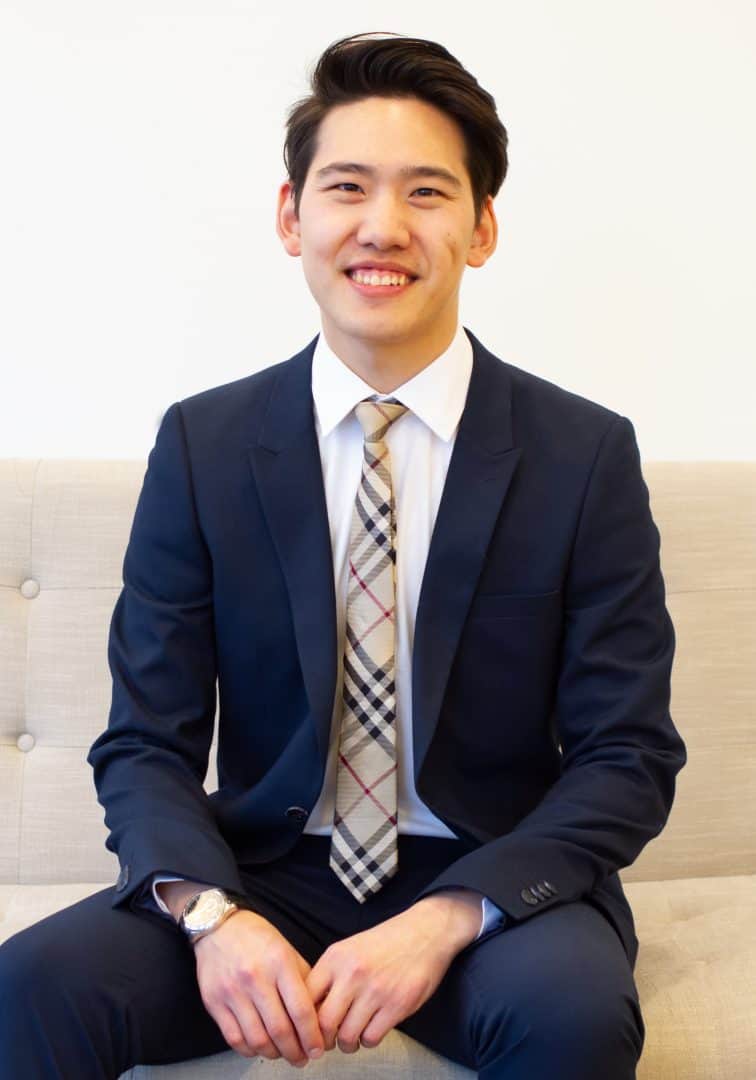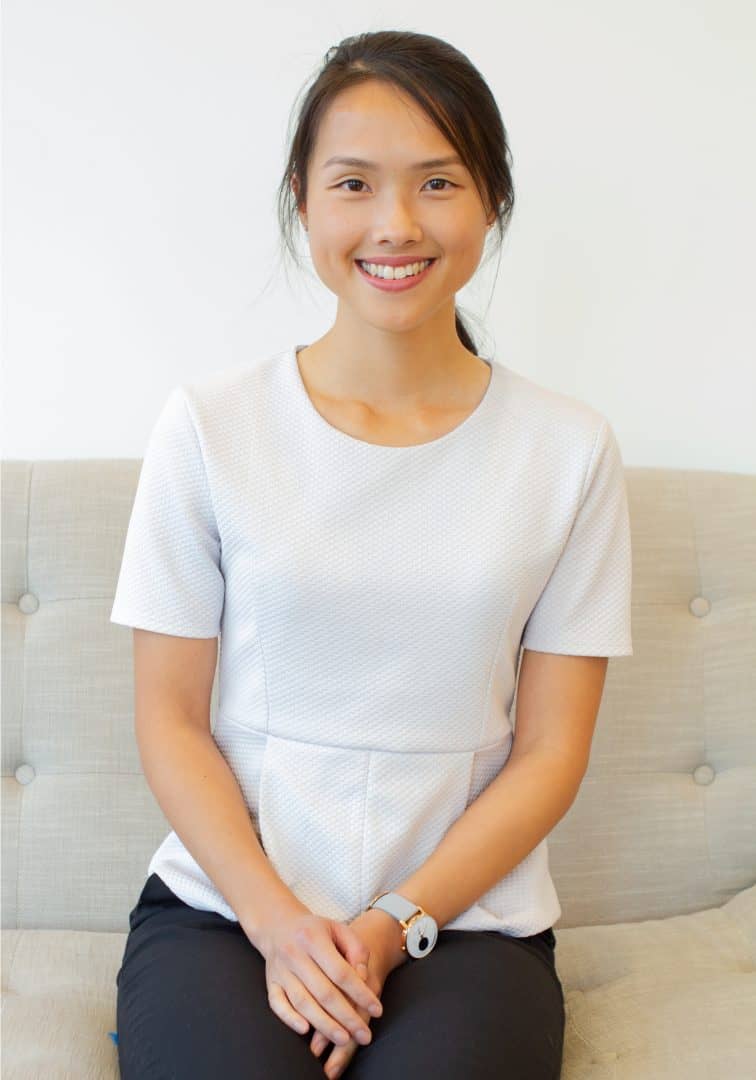 After graduating from the University of Otago, Dr. Natalyn Tiang kickstarted her career in Rotorua. She has since relocated to Christchurch for her love of the South Island. Growing up afraid of the dentist, inspiration and curiosity led her to gain a whole new perspective of the profession through her training. Dr. Tiang is now determined to share this with others through friendly chatter, caring discussions and gentle treatment — easing patients' nerves and ensuring their visit to a dentist in Christchurch is a pleasant one while providing high quality dental care. 
As a firm believer of prevention of dental disease, Dr. Tiang believes that education is key in patient care. Helping you as a patient to understand the process of decay, modes of intervention and preventative measures are vital goals towards a healthy and beautiful smile. Her interests in Dentistry include restorative dentistry, endodontics (root canal treatment) and oral surgery.
Outside of Dentistry Natalyn is passionate about playing ultimate frisbee, going on adventures, and being artistically driven.