Christchurch Boutique Dental founder and principal dentist Dr. David Kao obtained his Dental Surgery degree from the University of Otago, and upon graduation entered straight into private practice in Christchurch.
Over the years, Dr. Kao has developed advanced skills in microscope enhanced treatments particularly in the fields of cosmetic dentistry and endodontics, specialising in complex root canal treatments and Invisalign. He recognises the benefits of microscope enhanced vision in dentistry and is committed to redefining precision in his modern dentistry practise.
Dr. Kao has completed numerous postgraduate training in advanced endodontics, composite resin artistry, minimally invasive ceramic restorations, oral surgery and facial cosmetics. He is an active member of ITI (International Team for Implantology) and NZDA ( New Zealand Dental Association).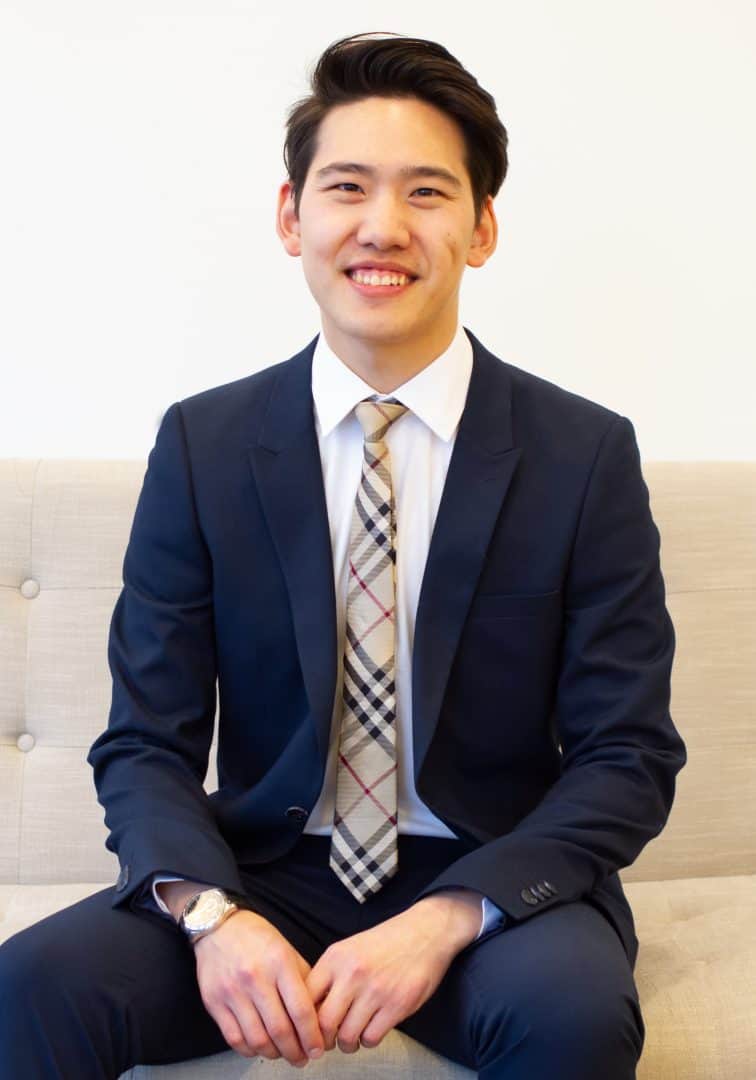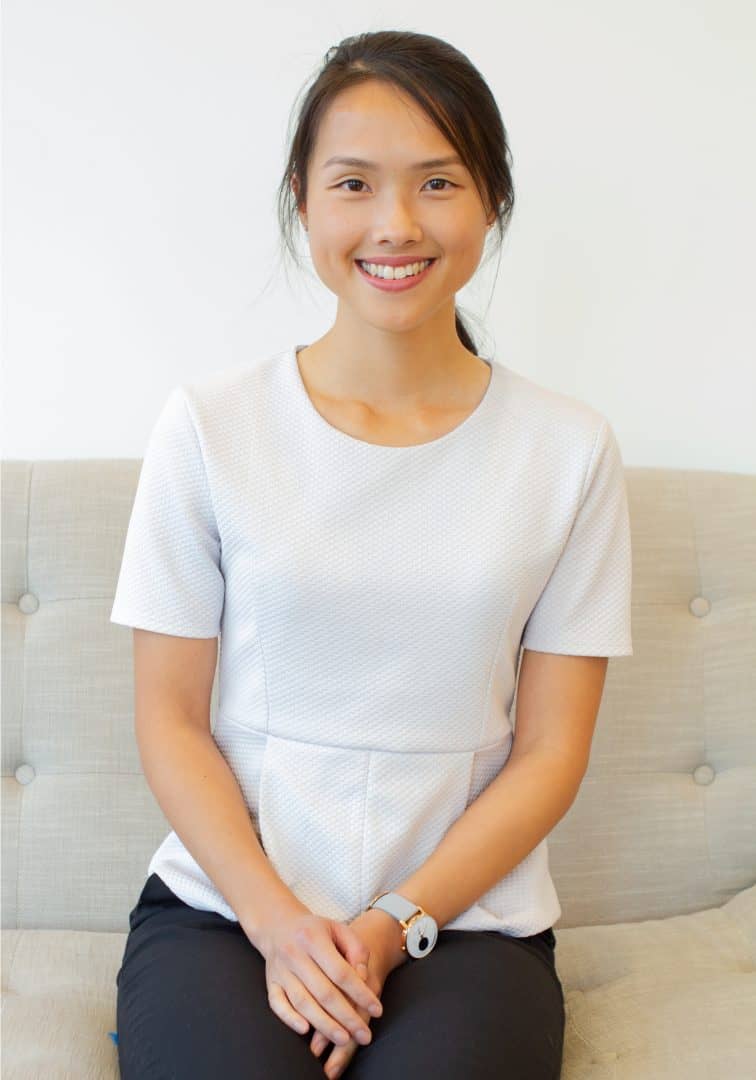 After graduating from the University of Otago, Dr. Natalyn Tiang kickstarted her career in Rotorua. She has since relocated to Christchurch for her love of the South Island. Growing up afraid of the dentist, inspiration and curiosity led her to gain a whole new perspective of the profession through her training. Dr. Tiang is now determined to share this with others through friendly chatter, caring discussions and gentle treatment — easing patients' nerves and ensuring their visit to a dentist in Christchurch is a pleasant one while providing high quality dental care. 
As a firm believer of prevention of dental disease, Dr. Tiang believes that education is key in patient care. Helping you as a patient to understand the process of decay, modes of intervention and preventative measures are vital goals towards a healthy and beautiful smile. Her interests in Dentistry include restorative dentistry, endodontics (root canal treatment) and oral surgery.
Outside of Dentistry Natalyn is passionate about playing ultimate frisbee, going on adventures, and being artistically driven.
After graduating from the University of Otago in 2014 with a Bachelor of Dental Surgery, Dr Kah Ern Sha spent her first year working in Wellington Hospital and the following 3 years in private practice in Levin. Dr Sha has grown professionally to be both a meticulous and gentle dentist; she believes in only offering the level of dental care that she would offer to her own family.

Dr Sha is passionate about dentistry, with interests in oral surgery and cosmetic dentistry such as crown and bridge, veneers and Invisalign. On top of this, she is also trained in delivering facial aesthetics treatment with botox and fillers. She endeavours to give patients the confidence to smile without being self-conscious. She takes the time to know her patients so treatment can be tailored to suit their needs with minimal stress.
Born in Malaysia, Dr Sha is able to communicate fluently in English, Mandarin, Malay, and multiple Chinese dialects. Outside dentistry, she loves to snowboard, paint and do pottery. She looks forward to meeting you!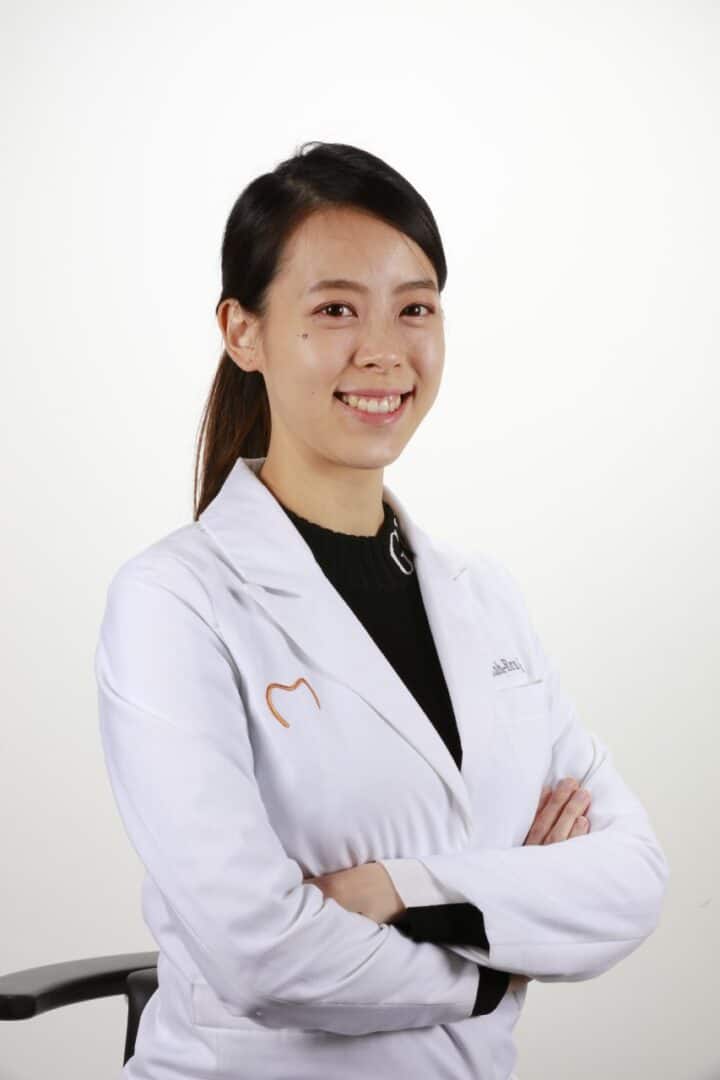 Dr Jeffrey Ting, from an early age, has always enjoyed visiting the dental nurse and has always loved to look after his teeth!
This inspired Dr Ting to pursue a career as a dentist. He commenced his career as a full-time dentist in Kaiapoi, Christchurch after graduating from Otago University. 
Dr Ting is dedicated to making dental visits more comfortable for everyone. He is well known for his gentleness and his willingness to spend time with his patients explaining their treatment in detail. 
To provide the  best care and  the best results possible, Dr Ting uses high magnification dental loupes and attends dental courses on a regular basis. His is a perfectionist who is detail orientated and this has encouraged his passion to advance his skills in every aspect of his work, especially in the field of restorative dentistry.
Dr Ting is also a keen fisherman, enjoys spending time with his dog Juniper, doing photography and playing badminton.